ReliSource's data management services can help you manage, transform and analyze your data in a more meaningful way and help reduce your costs. We possess the expertise of processing data in a variety of ways.
Values ReliSource can provide through our Data Management solutions:
Work experience with Fortune 500 companies has equipped us with global knowledge regarding latest technologies
Develop, Deploy & Maintain Databases for Large Enterprises
Certified Database Administrators & Developers
Decreased double entry standards
Transform data into actionable insights with real time data analysis for informed decision making
Less errors in data mining resulting in quick and efficient reporting
Reduced operating costs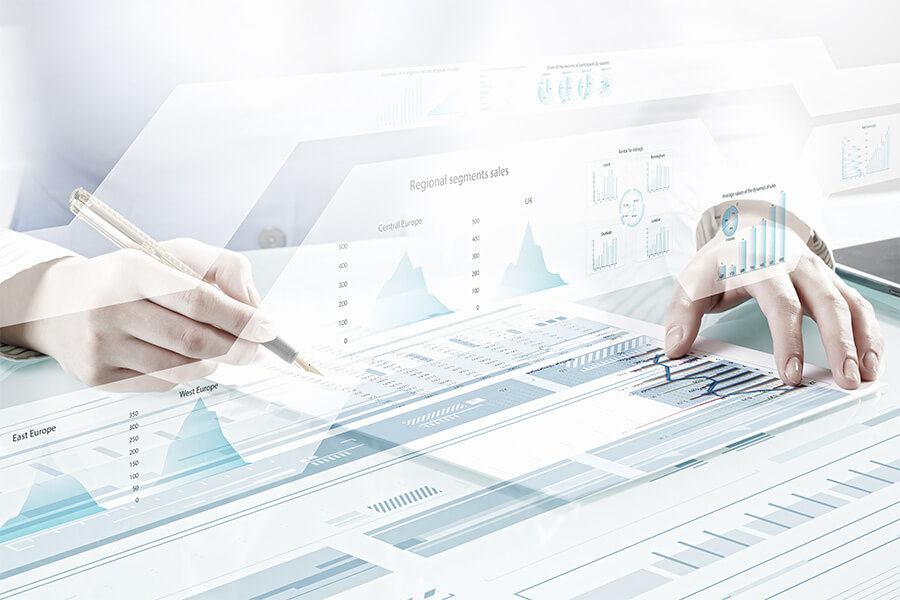 ReliSource's Data Management Solutions Overview
Our data management solutions vary from industry to industry simply based on client's needs. Starting from simple data entry to final database solutions delivery with conformance to industry standards and regulations, we cover all possible methodologies of managing data in the most secure way possible ensuring premium IP protection.
Some of the areas where we have extensive expertise:
Data Collection / Data Capture / Electronic Records (via web, mobile, desktop, integration with other)
Manage (Enterprise Application)
Transform (Data Warehouse)
Analyze (Business Intelligence)
We have a vast experience in working in the following industries:
Healthcare
Medical Devices
Supply Chain and Logistics
Insurance
Interactive Entertainment
Unattended Payment Systems