Online gaming has never been so promising in the aspect of business revenue and return on investment until recently. More and more browser based online game sites are getting launched while in the same time legacy MMORPG developers are changing their business model to attract more gamers to flow revenue through new concepts like Free 2 Play, Virtual goods, Pre-paid game cards and Game Coupons. Ranging from high-end MMORPG equipped with next-gen graphics rendering engine to free casual game playable/downloadable or browser based online games spiced with social gaming elements, online gaming is generating billions of dollars in revenue.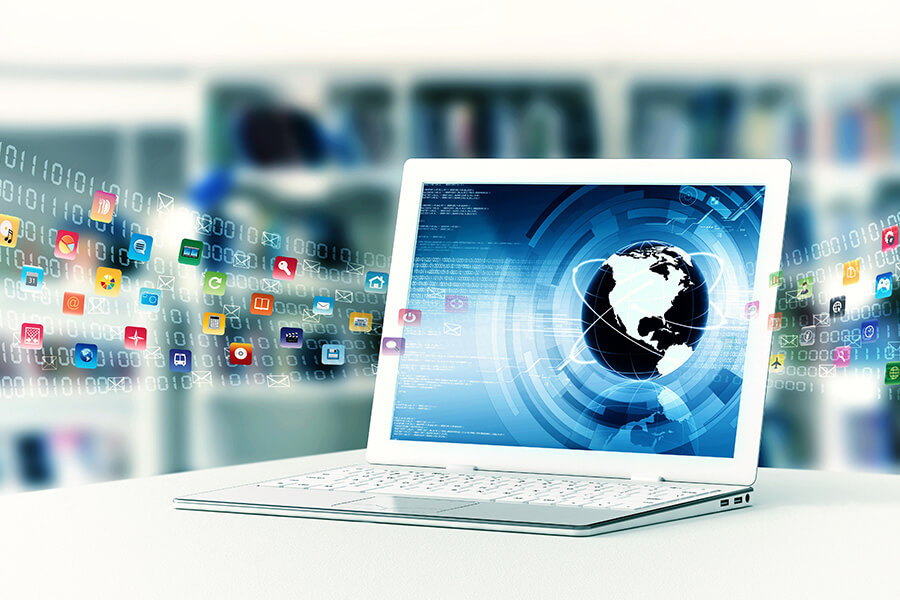 The ReliSource engineering team has strong development experience in the game development pipeline, designing and developing tools for building visual effect and the game world, lighting and shading solution in a multi-platform environment. Combining this technical expertise, ReliSource Game Art & Asset Development team promises to provide quality yet cost effective asset development services to the game companies.
This new breed of game companies with social element and Free 2 Play concept imposes new types of challenges in the business model which requires lots of custom made business elements in the backend E-Commerce Layer. This emerging growth of online gaming with new business model demands a customized E-Commerce solution which addresses the dynamics of this business to the core.
ReliSource as a custom software development service provider has long experience implementing E-Commerce systems targeting Online MMORPG, online casual games and online digital goods distribution. Our engineering team worked as a core development team implementing E-Commerce solution for several flagships Online MMORPG and shopping sites. We can offer you a technology insight to implement the same state of art features for your future online games that is crucial to launching successful games.
We can help you to build customized E-Commerce solutions for your online game platform by combining our expertise in interactive and media-rich online shopping solutions, back office operations, transaction processing, point purchase, coupon management, in-game inventory and digital product delivery. We can also help you to secure and maintain your e-commerce platform by leveraging our experience of successfully integrating game servers with third party payment gateways and authentication service providers.
As a technology implementation partner, our engineering team is ready to help you in developing following E-Commerce components and gain technical upper hand for your organization in building the following components:
Storefront
Online Inventory
Shopping Cart
Virtual Currency Support
Subscription
Purchased Item Inventory
Item Auction facility
Promotion and Special offer
Referral
Administrative Account Management
End User (Gamer) Account Management
Reporting
Payment Gateway
Integrated Single Sign-On